Ambulatory Care Coordination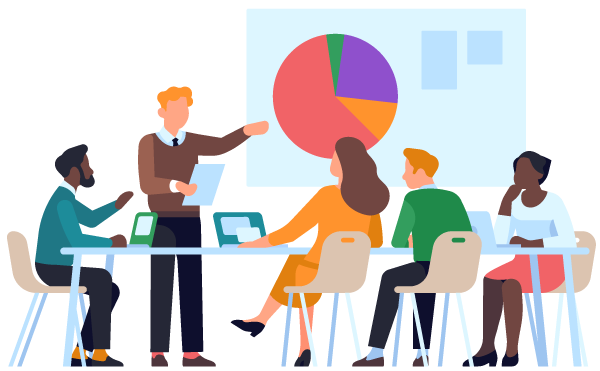 Our MCR Care Coordination department offers support to meet your medical and non-medical needs. This means our team helps you navigate a complex healthcare system.

As an MCR patient, Care Coordination is offered to you at no extra charge. So lets discuss how to best support you today. ...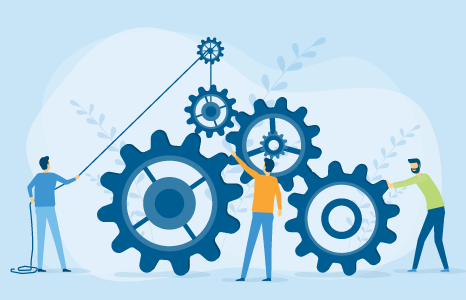 How it works...
Call 941-753-7053 to discuss your needs as a patient.
A Care Coordinator establishes how we can and will assist.
An invidualized plan of care is drafted.
The Care Coordinator works with you on specified needs to achieve goals.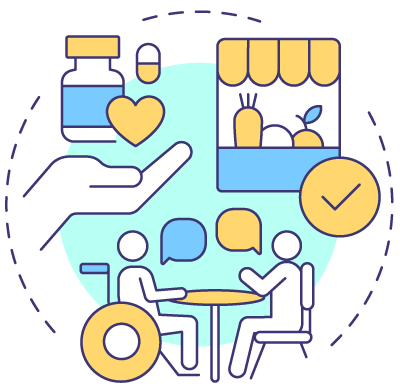 What we do
Transportation to appointments
Medication assistance and education
Food resources Clinical education
Help navigating healthcare system
Help find facility placement (Skilled nursing facility, Rehab, ALF)
Cooperation with community partners to reduce hospital readmissions and ER visits
Assist with Long Term Care program (homemaker services)
AND more ...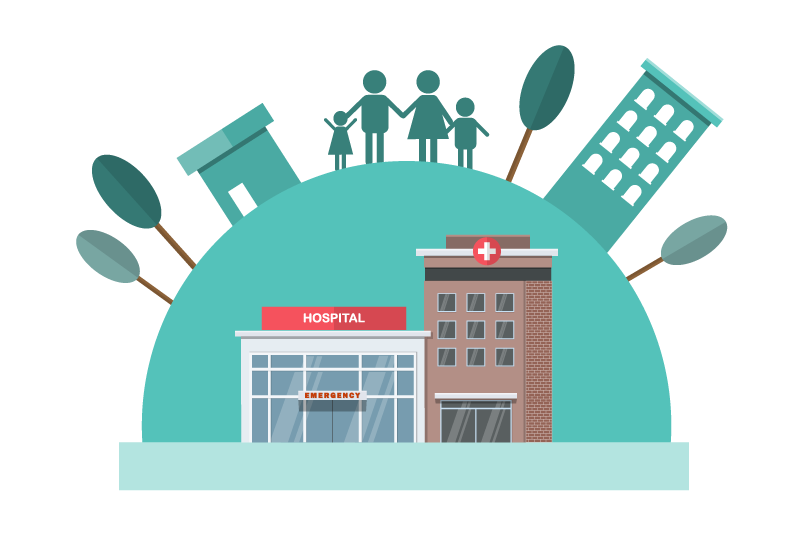 Where we can meet our patients
Community
Clinic
Hospital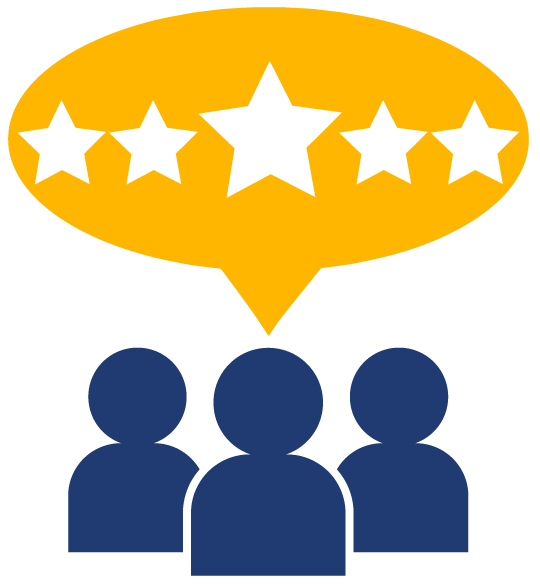 Patient experiences
Coming soon.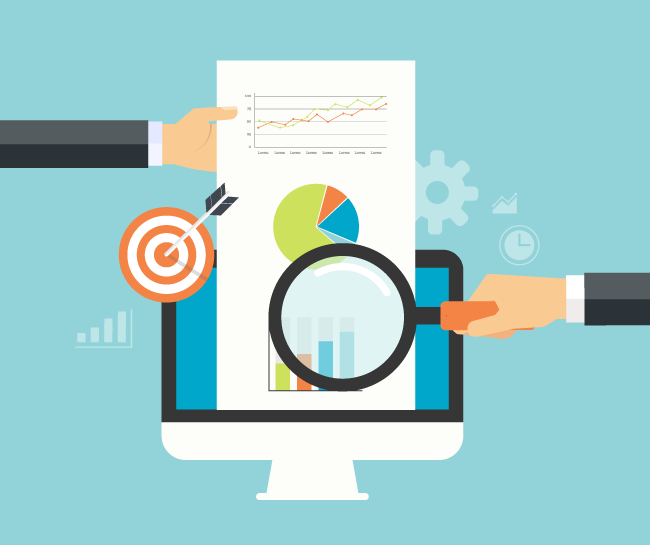 The total number of patients outreached by Care Coordination from January to September of 2023 was 8493.
Disclaimers: Note that some services are provided based upon resource availability.
Must have a Primary Care Provider (PCP) with MCR Health.