Patient Care Coordination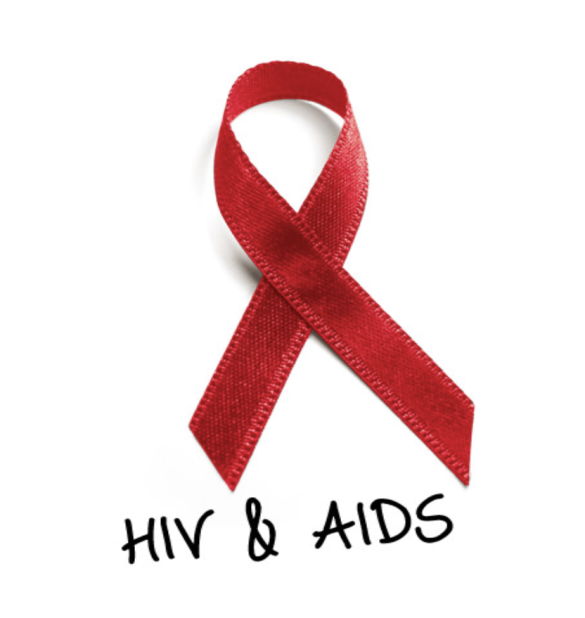 Human Immunodeficiency Virus, HIV , damages the immune system and interferes with the body's ability to fight infection and disease. AIDS is a chronic immune system disease caused by the human immunodeficiency virus (HIV)...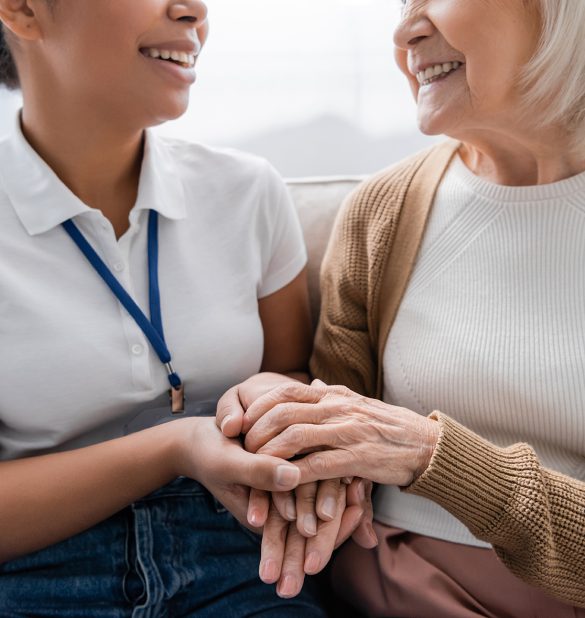 Our MCR Care Coordination department offers support to meet your medical and non-medical needs. This means our team helps you navigate a complex healthcare system.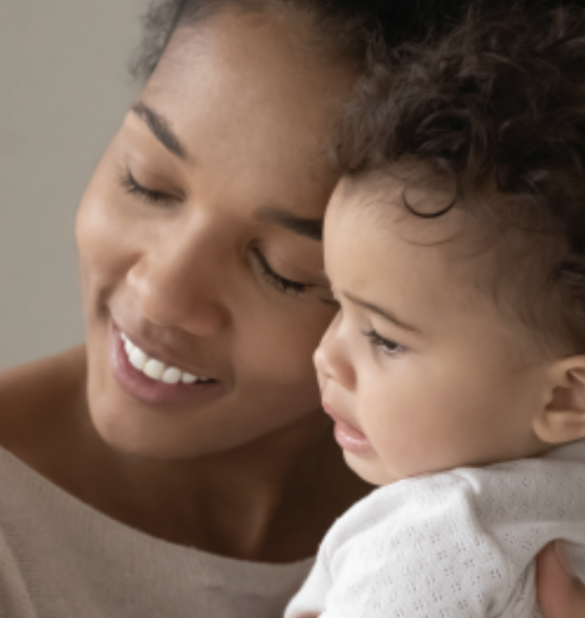 MCR Health partners with The Healthy Start Coalition of Manatee County to ensure mothers and infants have access to prenatal and pediatric care. Healthy Start is a free voluntary program that helps women improve their children's birth and developmental outcomes.