WHO WE ARE
MCR Health is a leading not-for-profit healthcare system that provides high quality, compassionate care to families throughout Florida, including our Huntingdon Behavioral Health division, one of the largest behavioral health providers in the state.
MCR operates over 48 healthcare centers and 19 pharmacies, providing a wide range of services including family practice, internal medicine, pediatrics, OB/GYN, behavioral health, vision, dental, podiatry, cardiology, general surgery and many other medical services. Our mission is to provide all patients including the underserved and uninsured access to quality primary care and preventative health education regardless of race, sex, disability, or economic status. Last year alone, MCR provided over $59 million in charity care for the uninsured.
Achievements:
Joint Commission accredited medical group since 1998
URAC accredited for

Specialty Pharmacy

Opening the most affordable pharmacies in the region
Establishing an innovative sliding scale fee program that provides the poor and uninsured with the dignity that comes with helping to pay for their care
Creating a discount medical plan to help small businesses and the working uninsured
Providing high quality, affordable care
PRESIDENT & CEO MESSAGE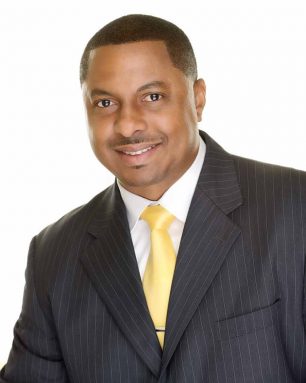 It is my honor to provide leadership for MCR Health. With the support of a dedicated board of directors, our providers and employees, we have consistently provided a quality of care that can only be attained by those with a true sense of mission and a sincere interest in caring for the needs of others. I am confident that their passion for quality service will allow us to enjoy the continued success and growth we have experienced over the past 40 years.
Our rich history of compassionate care started when a group of concerned citizens leased an abandoned schoolhouse for $1 to open our first office. Since then, we have become a model of community-based care and preventive education that has been studied nationwide.
We could never have predicted how far we would come, and the incredible moments and success stories we have behind us. Over the past years, we've taken our abilities and patient relationships to new heights. As we emerge into this exciting phase of growth, our commitment to our patients remains our highest priority.
I am proud of our organization and of the services we provide to our community. We look forward to providing you and your family quality care at any one of our 48 sites and 19 Pharmacies.
SENIOR EXECUTIVE TEAM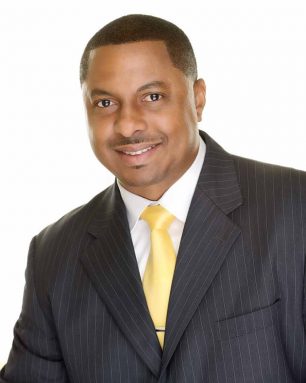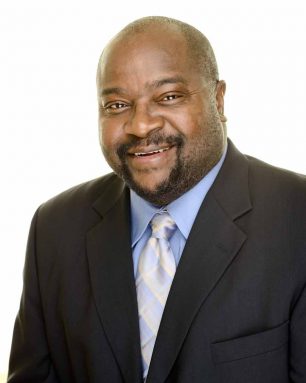 Jeffrey McNeal
Sr. VP, Financial Services & Business Development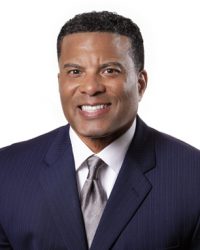 Dr. Christopher Davis
Sr. VP, Chief Medical Officer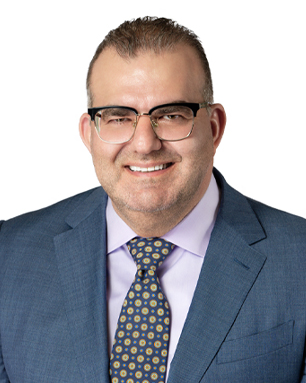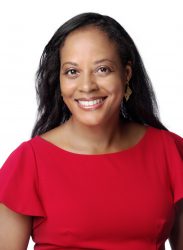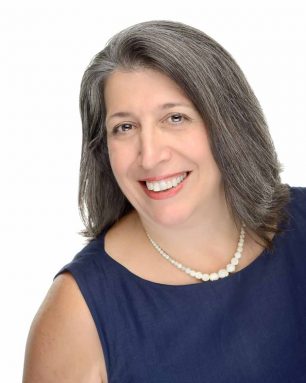 Linda Snyder
VP, Governmental Affairs and Policy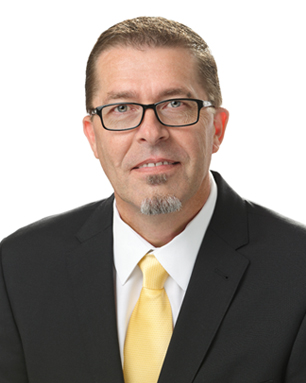 Robert Hierak
Chief Information Officer
DEPARTMENTAL CHIEFS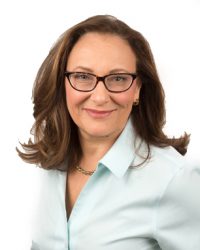 Dr. Janet Bertoldi
Chief of Behavioral Health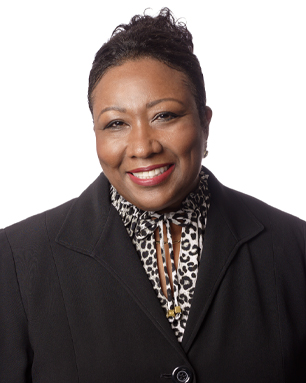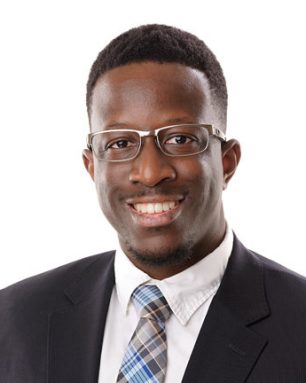 Dr. Dedrix Daka
Practice Administrator/Chief of Optometry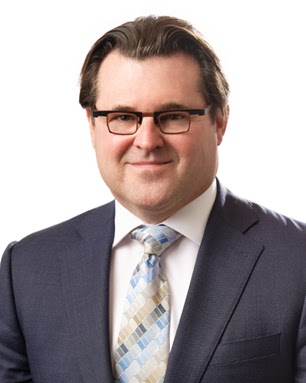 Dr. James Horst
Medical Director, Huntingdon Behavioral Health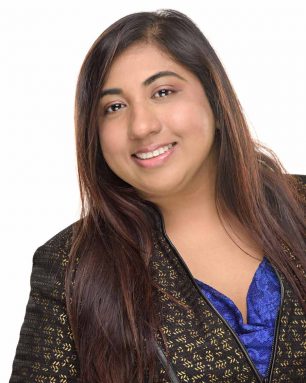 Dr. Nirmala Kishun-Jit
Chief of Population Health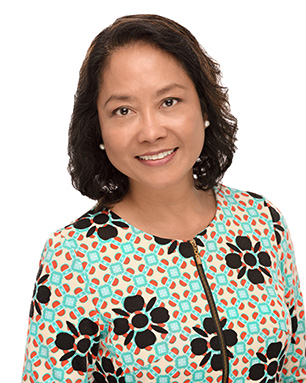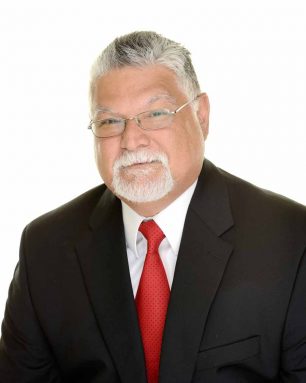 Dr. Wilfredo Rivera-Ortiz
SENIOR LEADERSHIP TEAM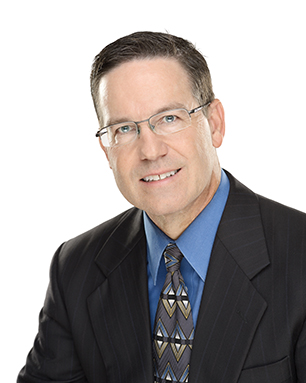 Dr. William Colgate
COO of Allcare / Senior Director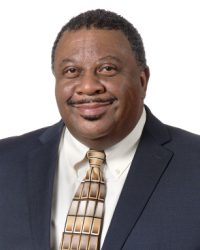 Carlton Evans
Sr. Director, Asset Management
Floyd Hill
Senior Director of Population Health
Keturah Hayes
Sr. Director, Accreditation and Clinical Operations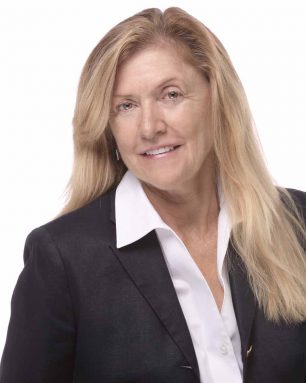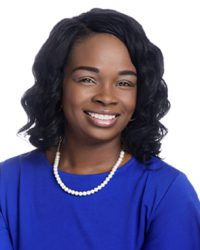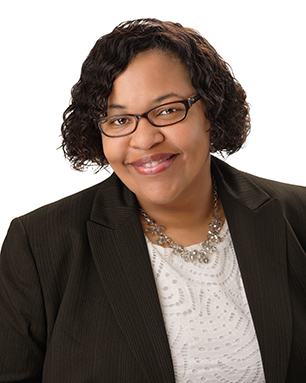 Jenita Taylor
Sr. Director, Clinical Program Compliance and Payor Relations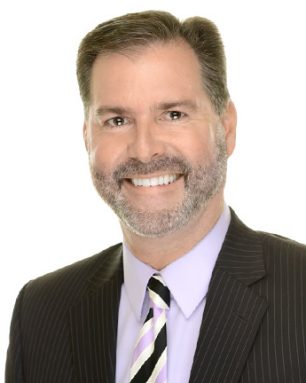 Scott Works
Sr. Director, Marketing / Communications / Patient Experience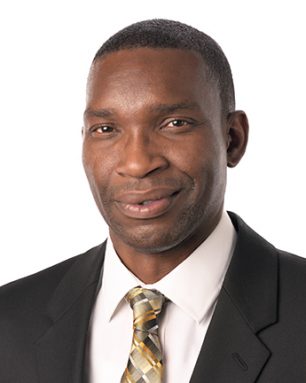 Judy Friend
Operations Manager, Huntingdon Behavioral Health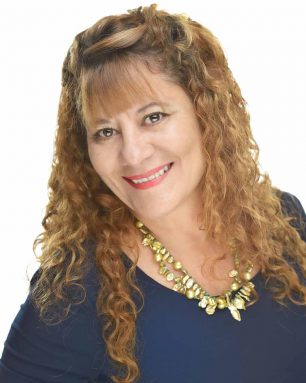 Esperanza Gamboa
Director, Outreach and Eligibility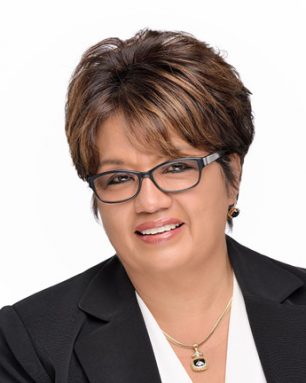 Monica Serrano
Executive Assistant to the President / Executive Office Manager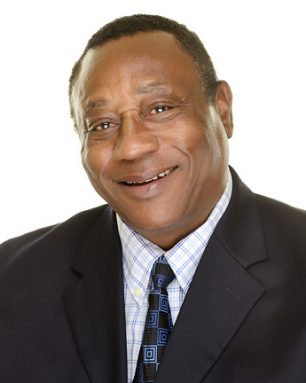 Dr. Alphonso Smith
Employee / Patient Relations Coordinator
BOARD OF DIRECTORS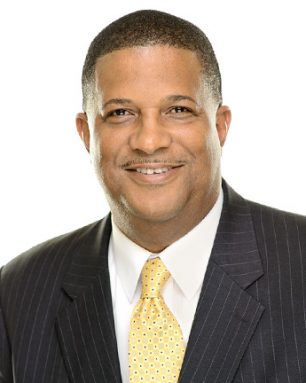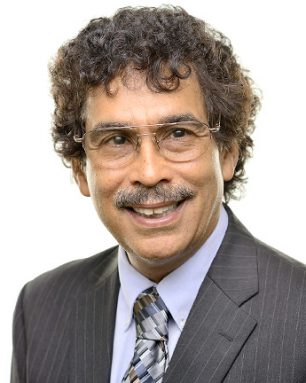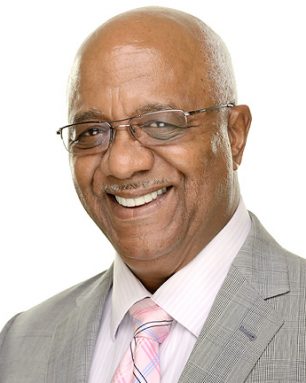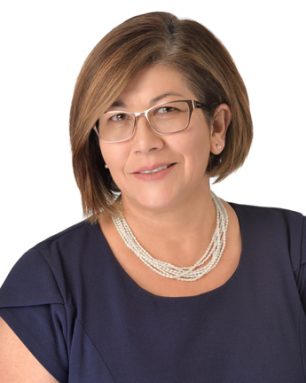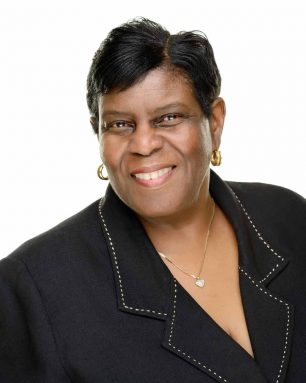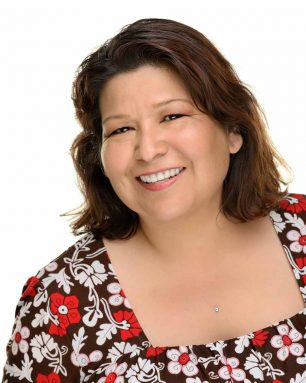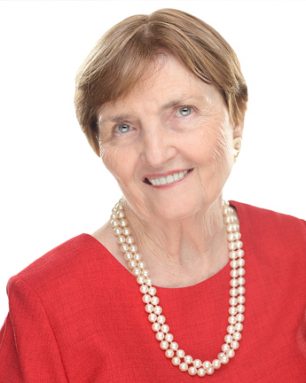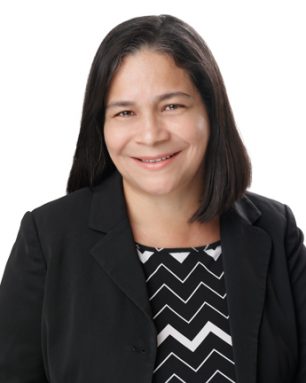 Community
For the last 40 years, we have upheld our definition of Community by EMBRACING diversity and acting RESPONSIBLY for all of our patients, associates, and communities. Collecting supplies for school children, hosting an annual holiday toy drive for underprivileged families, and volunteering at nursing homes by playing games and providing treats to the elderly is only a part of MCR's core culture. Sponsoring sports teams and civic clubs, and even completing a home makeover for a citizen in need expresses our passion for giving back to the community. In addition to providing quality health care, we are out in our community assisting those in need.
Mission Statement:
To provide ALL patients including the underserved and uninsured access to quality primary care and preventative health education regardless of race, sex, disability, or economic status.
Vision Statement:
Deliver an exceptional experience to everyone, every time.
Core Values:
Integrity
Service
Excellence
Leadership
Innovation
Community