As much as we'd like to give our kids autonomy, it's important to take a hands-on approach when it comes to their oral health.
In this article, we'll discuss how MCR's pediatric dentist, Dr. Grant recommends maintaining oral health, so kids can maintain strong, healthy teeth for life.
NEWBORNS AND BABIES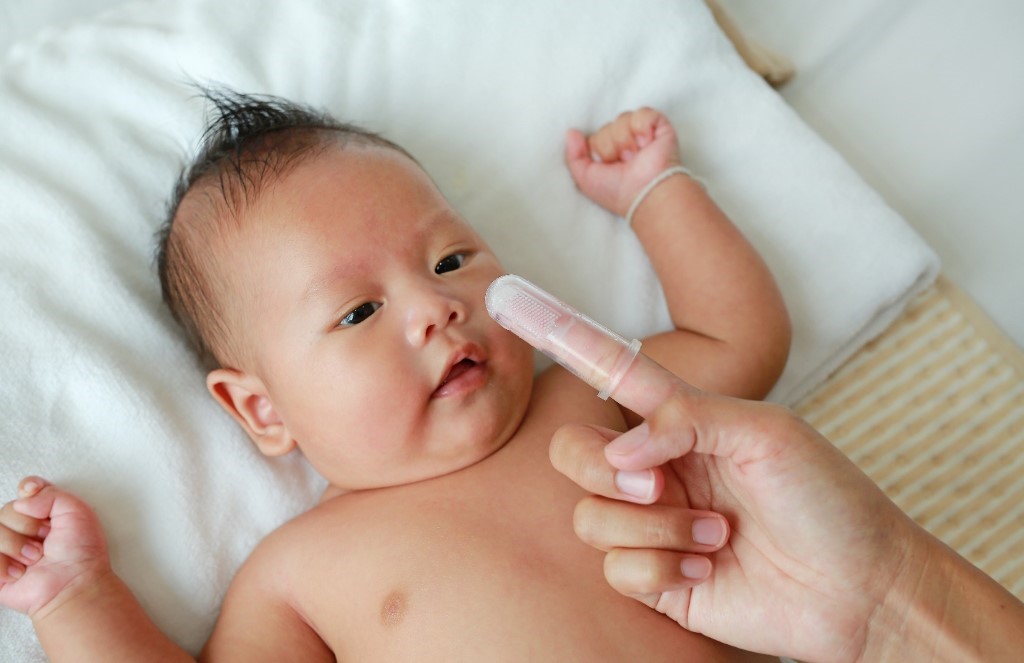 If your child is very young, maintaining proper dental care is easy primarily because they don't have any teeth yet.
"All you'll need," according to Dr. Grant, "is a soft fingertip toothbrush made of silicon or rubber." This soft brush will ensure that brushing is a comfortable experience for your little one, and they get used to the idea of a toothbrush.
"Using minimal pressure," says Dr. Grant, "gently brush the gums and tongue twice a day without toothpaste." You read that right—without toothpaste.
TODDLERS AND PRE-SCHOOLERS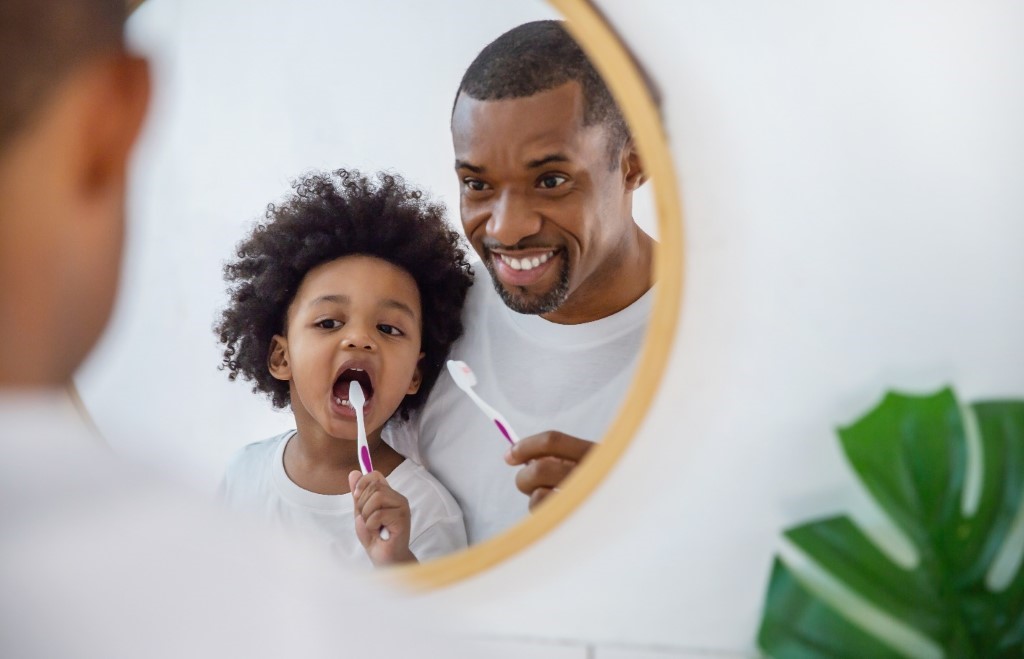 Once your child's baby teeth start to pop up, you can now incorporate toothpaste into their oral health routine.
Dr. Grant recommends that parents brush for 1-2 minutes, twice a day, using a soft bristle toothbrush and small amounts of toothpaste (smear size for under 3 years; pea size for older).
For the best results, focus on all surfaces of the teeth, and don't forget to brush the tongue. In addition to watching you brush their teeth, let your child see you brush your own teeth to help them learn by example.
SCHOOL AGE KIDDOS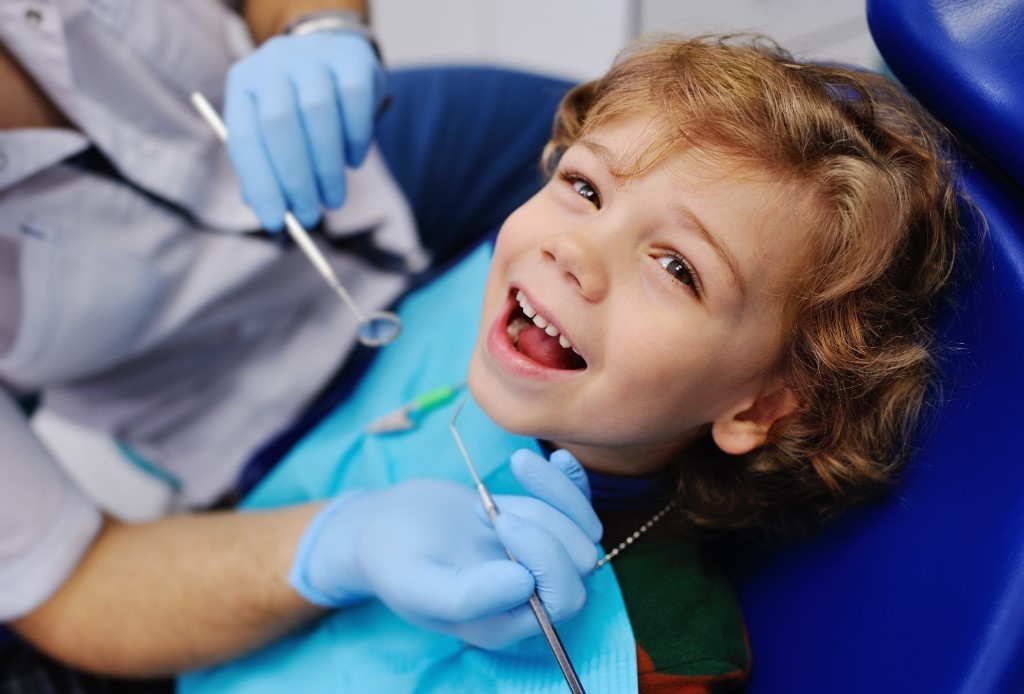 Even after your kids start brushing on their own, you'll still have to monitor their progress.
According to Dr. Grant, "Children are sometimes hasty or negligent when it comes to brushing." If properly managed, this can avoid extensive pediatric dentistry down the line.
Parent Map advises that "electric toothbrushes can coax reluctant brushers and help establish healthy habits."
So consider motivating your child to brush regularly and properly with an electric toothbrush or some other incentive.
CONVENIENT DENTAL CARE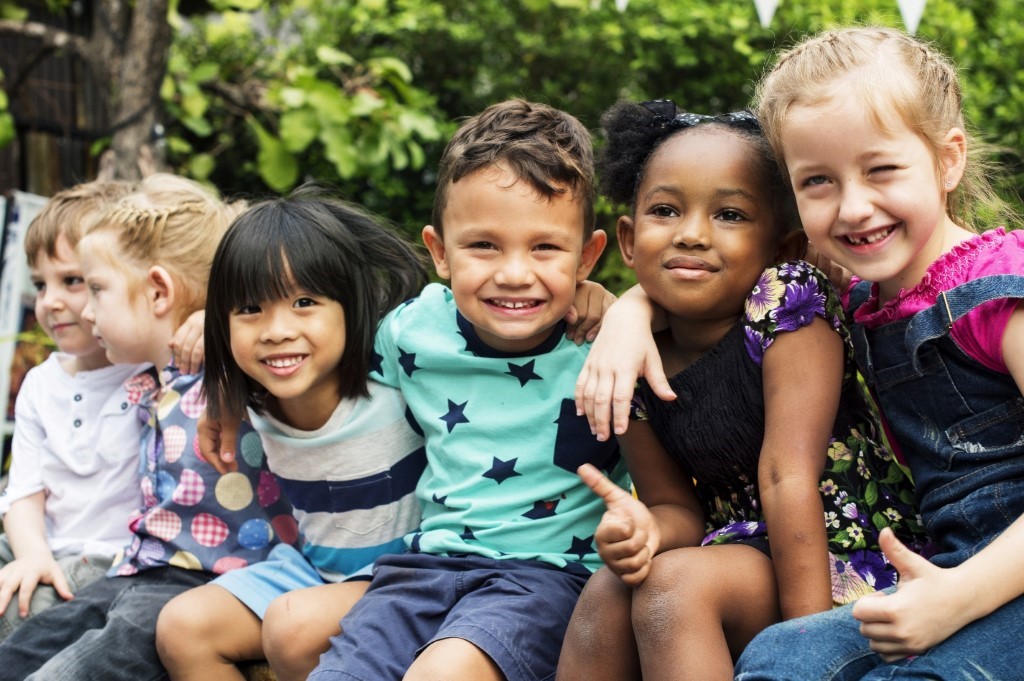 To ensure your child's smile remains radiant, we've streamlined pediatric dentistry at MCR.
You can now make your child's dental checkups at the same time and place as their medical visits. To schedule your child's next appointment, call (941) 708-8600