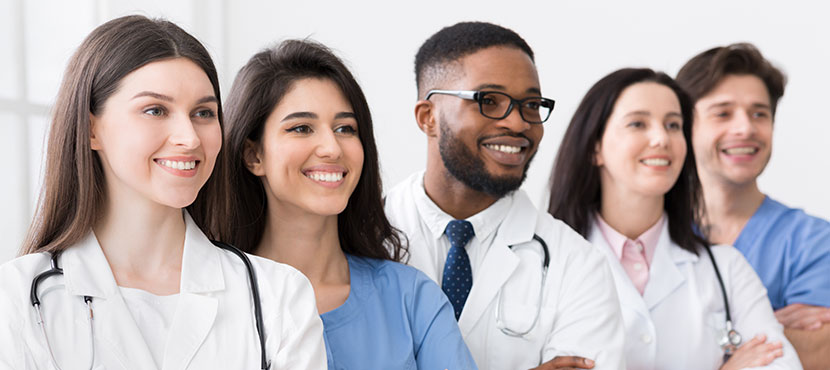 MCR Health is a leading not-for-profit healthcare system that provides high quality, compassionate care to families throughout Florida, including our Huntingdon Behavioral Health division which is one of the largest behavioral health providers in the state.
MCR operates over 48 healthcare centers, 19 pharmacies, providing a wide range of services including family practice, internal medicine, pediatrics, OB/GYN, behavioral health, vision, dental, podiatry, cardiology, general surgery and many other medical services. Our mission is to provide all patients including the underserved and uninsured access to quality primary care and preventative health education regardless of race, sex, disability, or economic status. Last year alone MCR provided over $59 million in charity care for the uninsured.
Need to see a Provider as soon as possible?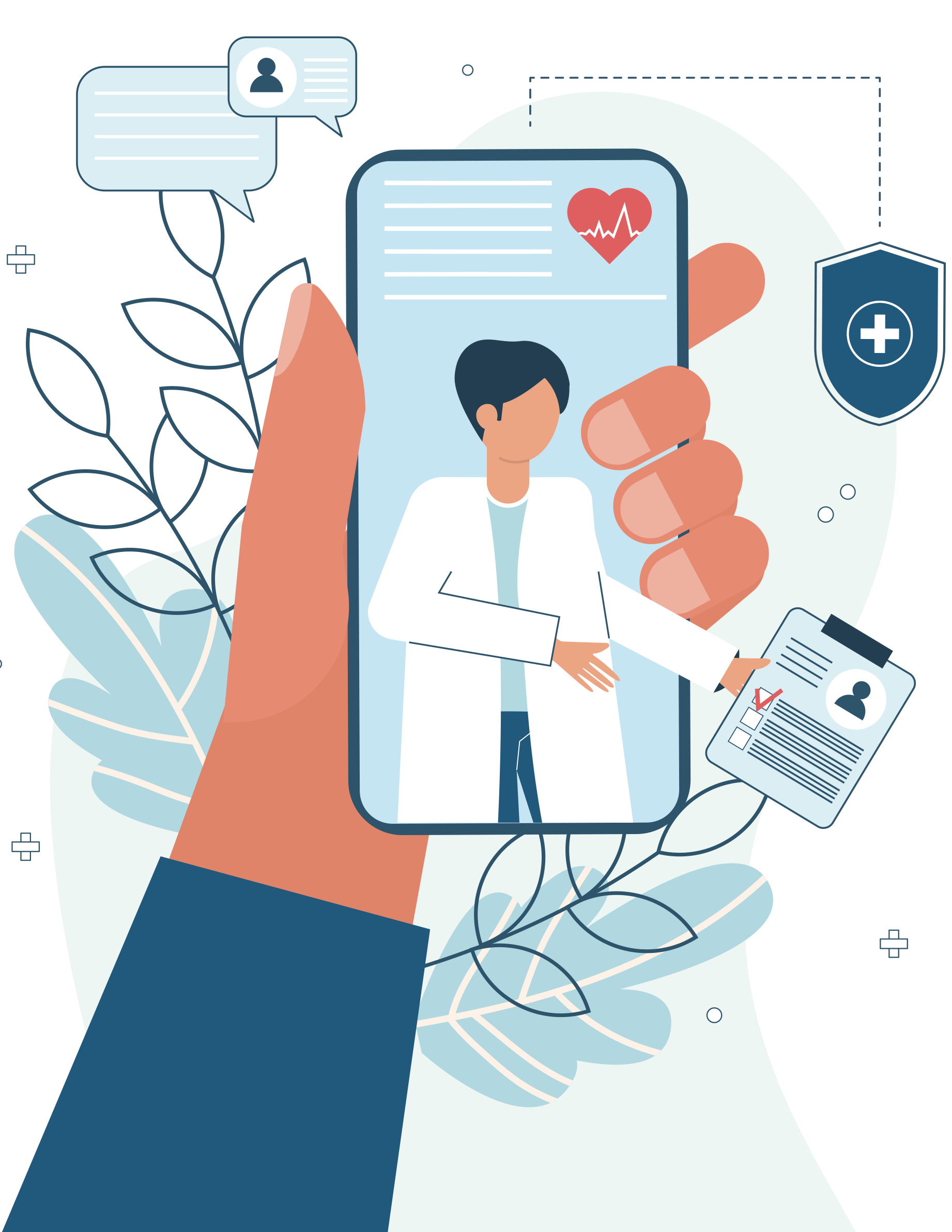 Latest News from
MCR Health