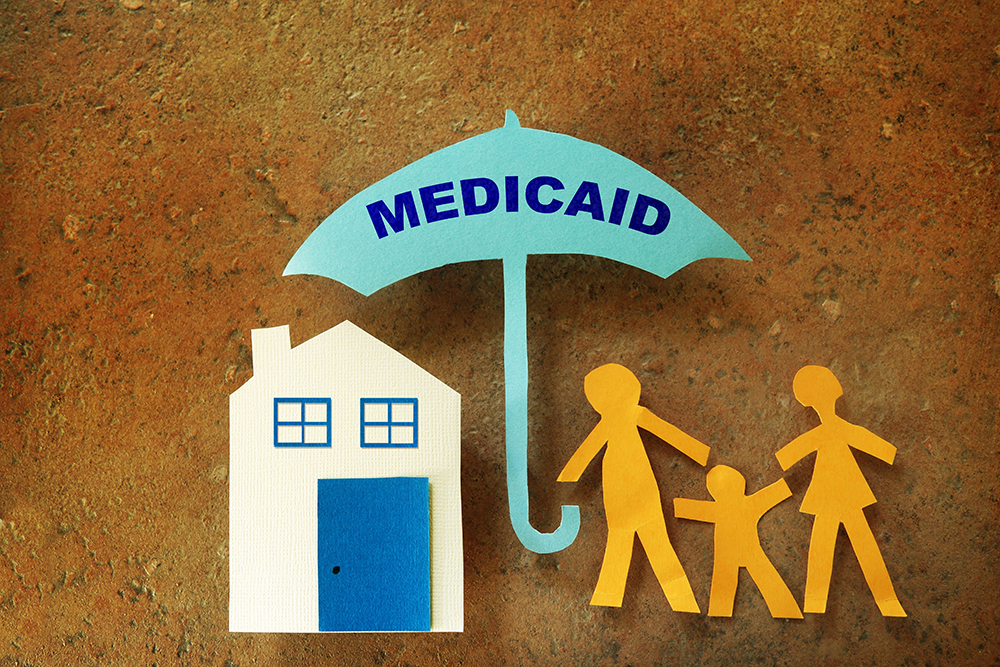 The Medicaid coverage of 6.7 million children in the state is in jeopardy. As a federally qualified health center, MCR serves a large population of Medicaid recipients, and we want to make sure that you can continue receiving care without interruption. This article serves to make sure you are aware of your benefits and how to maintain current coverage.

The federal funds allocated as a response to the COVID-19 virus have been rolled back, and the state has identified just under two million cases of people who they believe are likely to lose coverage. On April 1, 2023, the state may begin unenrolling individuals who are no longer qualified for the program. It will be the first time the state has been able to do this since 2020, when the federal government mandated people enrolled in Medicaid get continuous coverage. 
According to representatives of the Florida Department for Children and Families (DCF), they have already identified about 900,000 cases of people who are no longer qualified for Medicaid because of changes in their income, age, or other circumstances. Some of those individuals might, however, be eligible for other types of health insurance, like Florida KidCare. Also, DCF says that 850,000 more Medicaid recipients could lose their coverage because they haven't responded to requests for updated information. 
To assist those who need to update their information or confirm their eligibility, DCF, which is responsible for determining Medicaid eligibility, has created a plan and increased call center staff. This program will run through the end of the calendar year before being phased out. 
How to get help
Enrollees should double-check their contact information on file with the state, especially if they live in an unstable situation. Also, keep an eye out for communication from the state in the coming months.
Residents can reach DCF's Office of Economic Self-Sufficiency by dialing 850-300-4323. They can also dial 711 for Florida Relay or TTY 1-800-955-8771.
Primary care physicians, health clinics, and Medicaid managed care plan operators are also helpful.
MCR can also be of assistance. CALL 855-253-9098. Certified Application Counselors can help you enroll in the Marketplace or find other health insurance options.