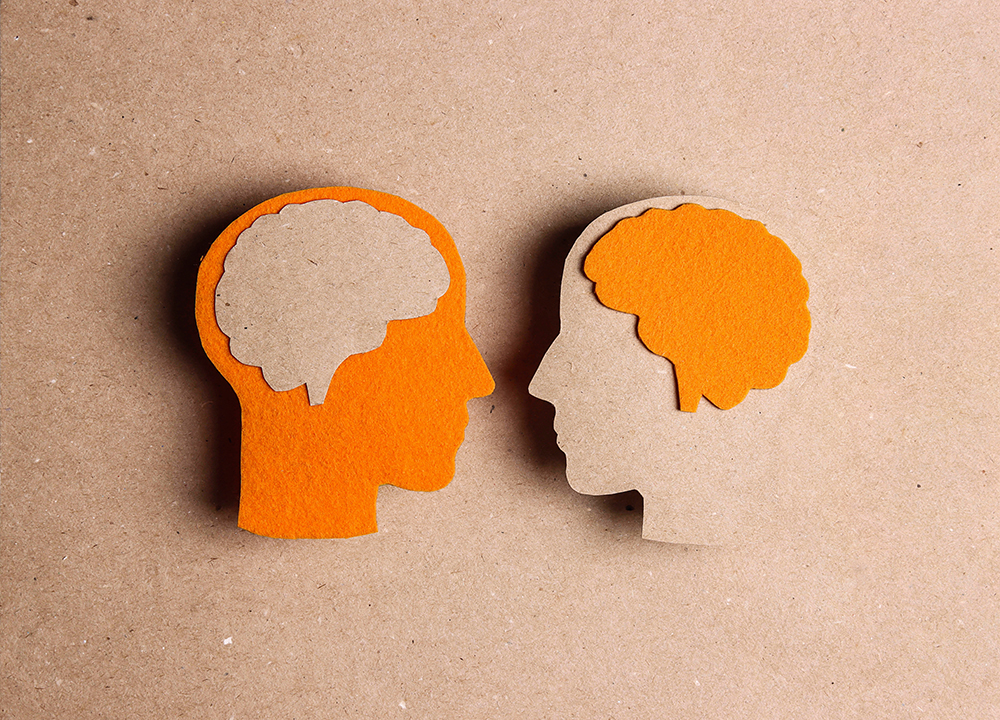 March is Multiple Sclerosis (MS) Awareness Month, and it is a time to raise awareness about this chronic neurological disorder. According to the National Multiple Sclerosis Society, MS is a central nervous system disease that causes a variety of physical and psychological symptoms.
According to the National Multiple Sclerosis Society, more than one million people in the United States have MS. This figure is expected to rise, with an estimated 200 new cases diagnosed each week. MS is estimated to affect more than 2.3 million people worldwide.
MS can be difficult to diagnose because its symptoms can be confused with those of other medical conditions. People with MS often feel tired, have trouble seeing, have weak muscles, and feel numb or tingly in their limbs. Other symptoms can include trouble with balance and coordination, problems with the bladder or bowels, and changes in how you think.
The life expectancy of people with MS has increased significantly as treatments have advanced. However, there is no cure for the disease. The focus of research continues to be on finding treatments that can slow the progression of the disease while also improving the quality of life for those living with MS.
March is an excellent time to show your support for someone who has MS. It can make a big difference in someone's life to show them that you care about them and are there for them. You can also raise funds for MS research or volunteer at local MS events.
HOW TO OBSERVE MULTIPLE SCLEROSIS AWARENESS MONTH


1. Walk MS
These events bring together people who are passionate about changing the world for those affected by MS. Walks are held in both large and small cities; there is bound to be one near you.
2. Get educated
Learn more about current advocacy opportunities. In addition, consider making a donation or forming a corporate partnership.
3. Participate in MS Awareness Week
Wear the orange ribbon and explore the resources available on the NMSS website. Post on your social media feeds using the hashtag, #ThisIsMS.
We can influence change by educating people about MS and providing assistance to those who are afflicted.
MCR's Commitment to MS Awareness Month
MCR Health is dedicated to increasing public awareness of Multiple Sclerosis. We work to educate the public about the signs and symptoms of MS, to support those living with the disease, and to raise awareness about the importance of research. Our MCR Health experts are available to answer any MS-related questions and to provide resources and support to individuals and families affected by the disease. Our team of experts also provides education and information on nutrition, exercise, and other lifestyle changes that can aid in disease management. We are committed to raising MS awareness and providing the best care possible to those affected by the disease. If you suspect you have MS and would like to schedule a screening, please contact us right away.